Back to top
The power of connectivity
What happens when systems are connected and can communicate with each other without compromising security and privacy? It increases the value of your building by using integrated digital solutions that enable smooth and efficient people flow.
Everyday living, made easy with KONE Residential Flow
Say goodbye to struggling with doors or keys and missing important announcements or deliveries. With KONE Residential Flow, you are always on top of things. Let building users experience convenience at their fingertips. Enable seamless entry and exit, remote access and keep them informed about important updates through KONE Information.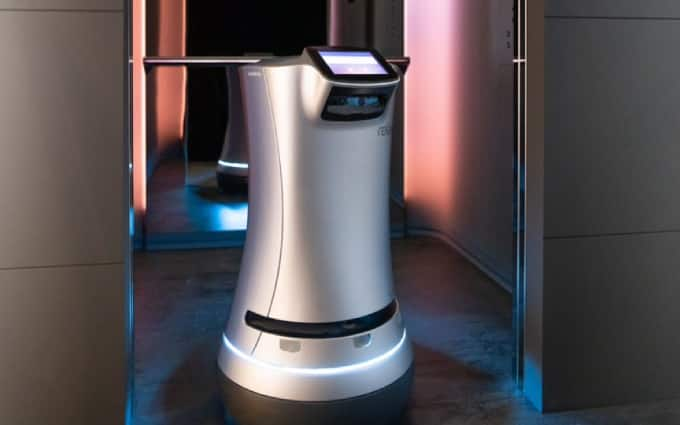 KONE APIs and smart partner solutions
Unleash the power of a connected ecosystem with the KONE Digital Platform and secure APIs. It allows for complete digital integration and the ability to upgrade your building systems and services to meet changing needs. Make your building future-proof.
Get in touch
You can use the form below to tell us more about how we can help you. One of our team will be in touch as soon as possible.
Read more about our solutions for high-rise buildings