KONE high-rise solutions highlights
Find out how KONE's solutions help improve vertical mobility, provide multi-sensory user experiences, and boost sustainability.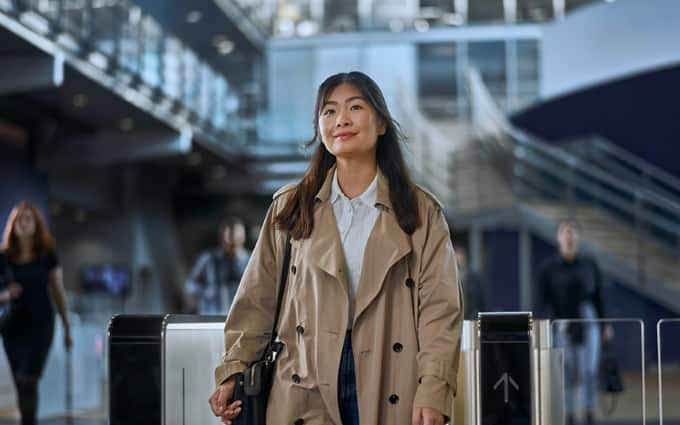 Embrace a smooth way to work with KONE Office Flow
Future high-rise offices will have to be experience-driven, adaptive and connected to keep up with rapidly evolving user demands. KONE's Office Flow solution meets these challenges by providing smooth people flow and personalized user experiences that make office environments more attractive and efficient.
Read more about KONE Office Flow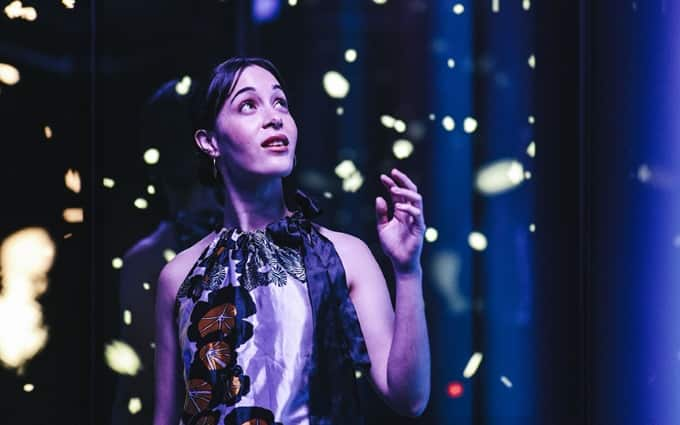 Immerse yourself into a multi-sensory experience
Experiences are what life is made of. KONE's Digital Experience Car engages with the senses to enable a ride like no other. From dynamic sound, to vivid colors, and engrossing themes – every aspect of this solution can be tailored and adapted to meet your needs.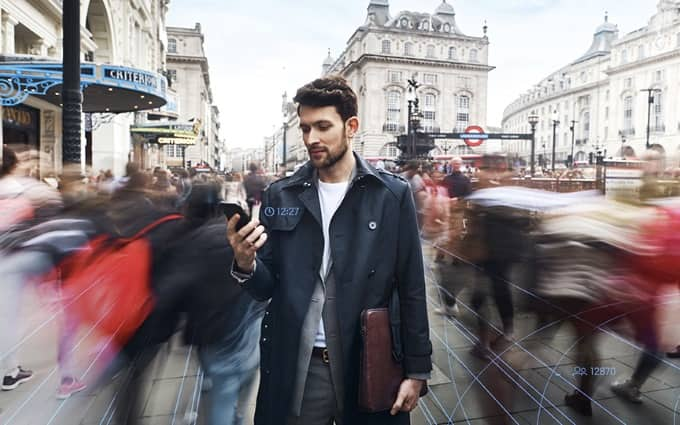 Ensure superior people flow with KONE People Flow Planning and Consulting
As we learn to adapt to the changing times, it has never been more important to optimize user journeys and enable safe, smooth, and smart travel in high-rise buildings. KONE's People Flow Planning and Consulting solutions can provide you with the knowledge, data, and simulation tools to do this.
Design and planning services
Experts planning advice, easy-to-use tools and energy calculations
Safe and efficient installation
Highly efficient and proven installation methods and processes
Quality assurance at handover
Reliability tested components and quality tested final products
Professional maintenance and modernization
Tailored and flexible maintenance and modernization solutions
Get in touch
You can use the form below to tell us more about how we can help you. One of our team will be in touch as soon as possible.
Improving cities one project at a time
Read more about our reference projects around the world.