Make every journey effortless and feature-rich
People want more out of their built environment, including heightened experiences, contactless journeys to improve health and well-being, and improved and seamless movement in and around buildings. With KONE's new high-rise solutions, user experience will be at the center of every interaction within your building.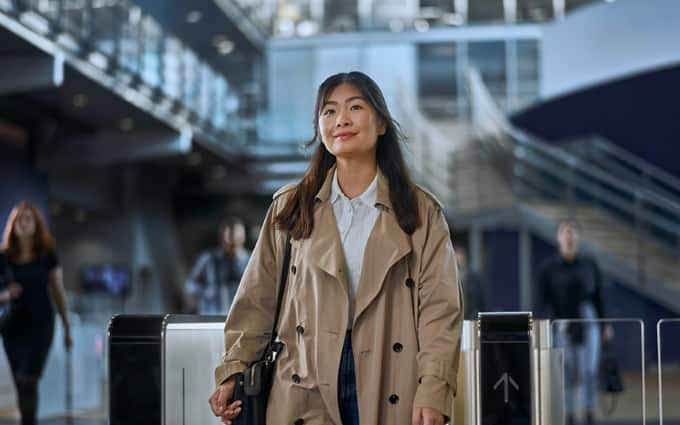 Introducing KONE Office Flow
Enjoy connected access, create contactless, customizable and enhanced user experience, and differentiate with a smart and adaptive workplace. KONE Office Flow is a modular, connected solution that allows for personalized user experiences and adapts to your building's unique needs.
Read more about a smoother way to work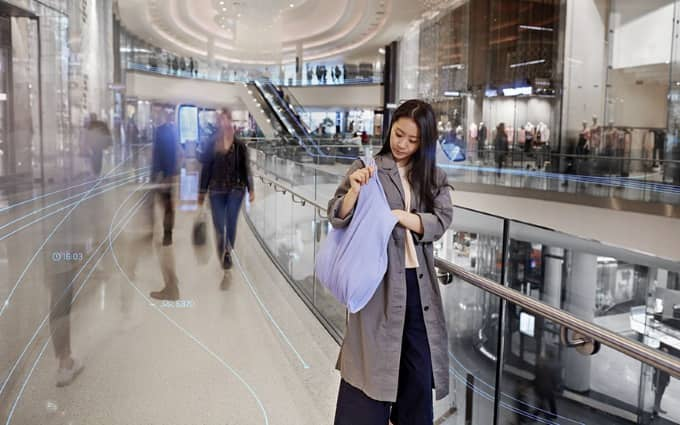 Stay safe with KONE's Health and Well-being solutions
Creating safe, clean and smooth user journeys just got easier with KONE's range of health and well-being solutions. Using our help, you can share information with building users in real-time and provide healthier and safer environments by reminding them about physical distancing. Transform the way that people interact with everyday environments.
Get in touch
You can use the form below to tell us more about how we can help you. One of our team will be in touch as soon as possible.
Read more about our solutions for high-rise buildings