This is how we deliver
From initial planning, development and construction through to final delivery and beyond, you can trust in KONE to help you reach your goal: a building to be proud of.
Solutions for the lifecycle of your building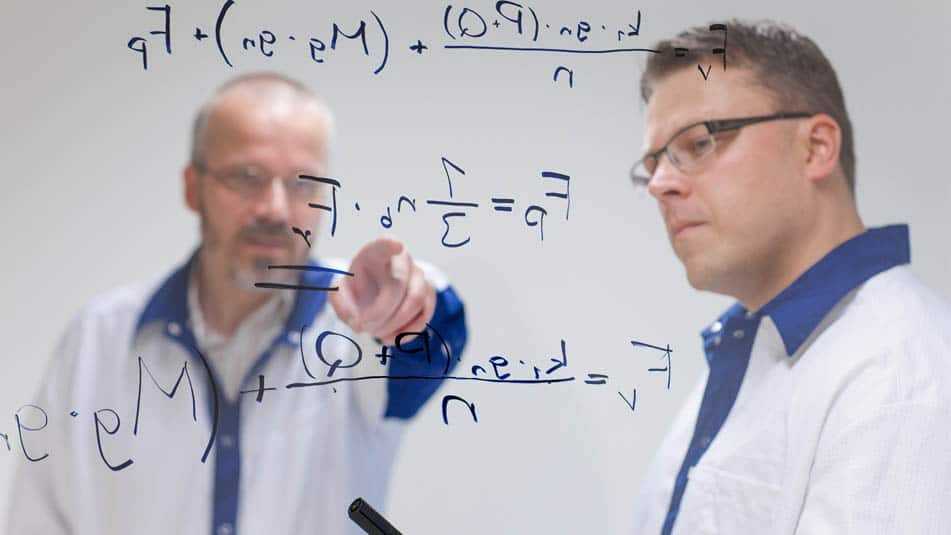 Expert design and planning
Expert planning advice helps you specify the optimal solution for your building.
Easy-to-use online design tools save you time and effort during the design process by allowing you to create CAD drawings and 3D BIM models.
Energy consumption calculations available for every individual solution.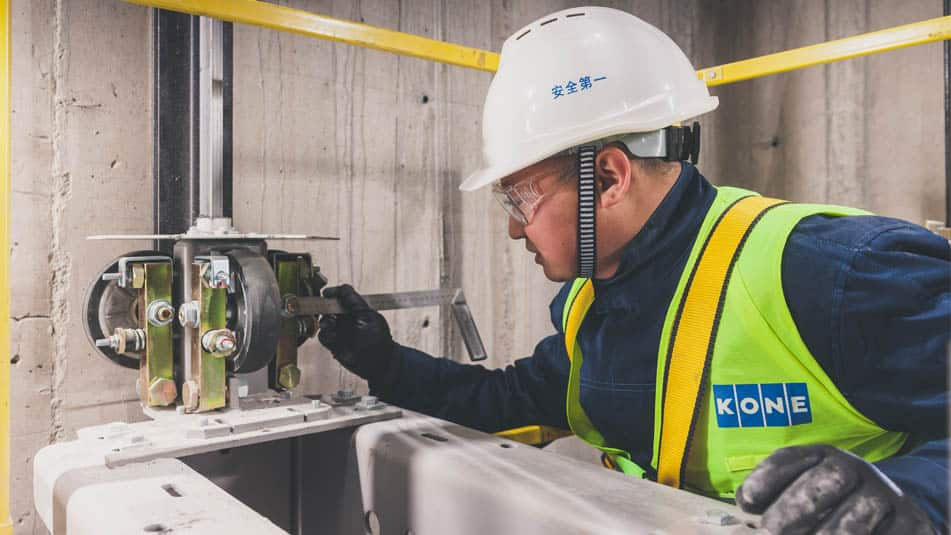 Safe and efficient installation
Highly efficient installation methods result in considerable cost savings for our customers and minimize disruption to other construction work.
Strict quality criteria for each phase of installation ensure that it's right the first time, every time.
Continuous training, site audits, safety passports, and proven methods ensure maximum site safety.
Eco-efficient installation processes maximize waste recycling.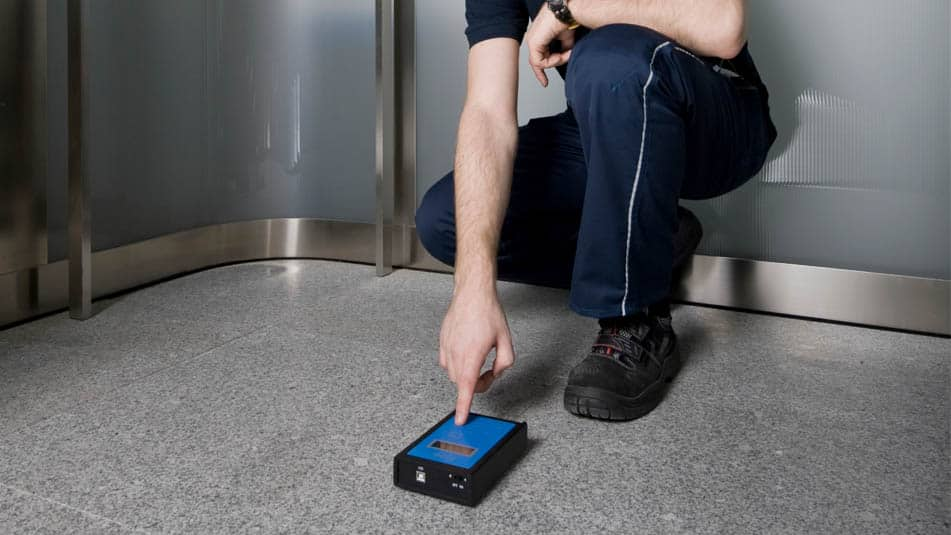 Quality assurance at handover
We are the only company to provide in-depth ride quality testing of each elevator before handover.
KONE's own reliability laboratory tests and approves every component used in our escalator solutions.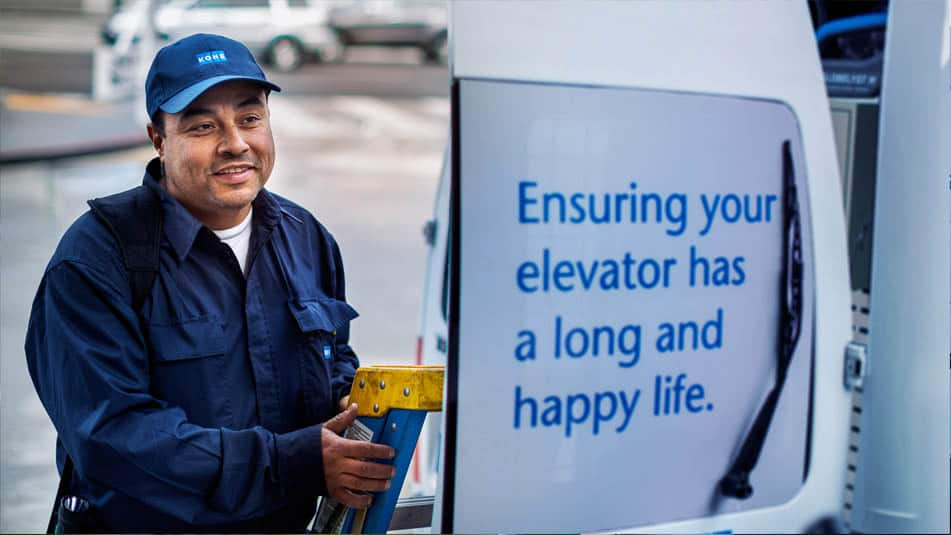 Professional maintenance services
Advanced maintenance services for elevators, escalators, autowalks and automatic building doors.
Preventive maintenance solutions – including a comprehensive new online service-reporting system – make it easier to monitor and budget for your equipment maintenance.
Our global spares center stocks over 150,000 parts and offers 24-hour delivery for the most commonly requested parts.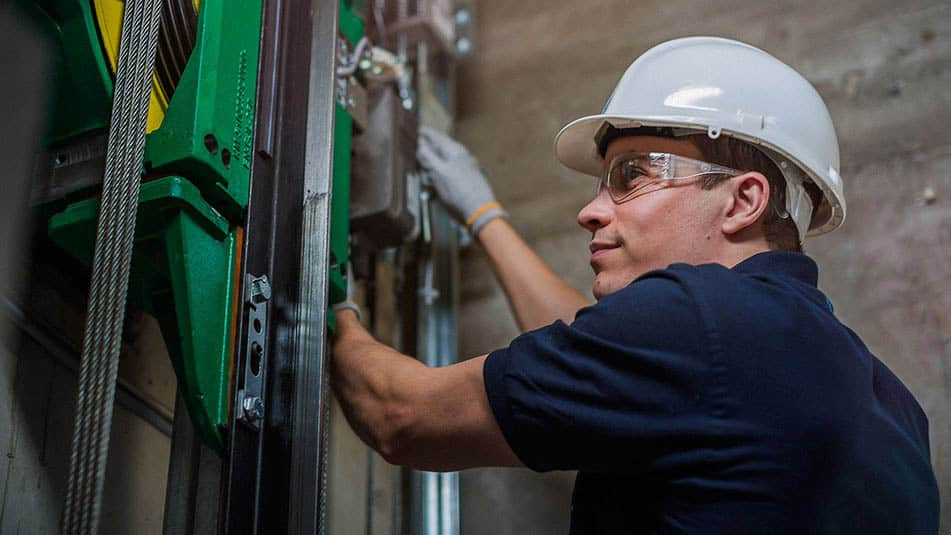 Flexible modernization solutions
Modernizing your elevators, escalators, autowalks and automatic building doors will improve their safety, eco-efficiency, performance, and aesthetics.
KONE modernization solutions are tailored to your exact needs, ranging from component upgrades to full replacement of existing equipment, as well as retrofit installations
Explore our reference cases